Asian Garden
84-17 Jamaica Ave, Woodhaven, NY 11421
Order now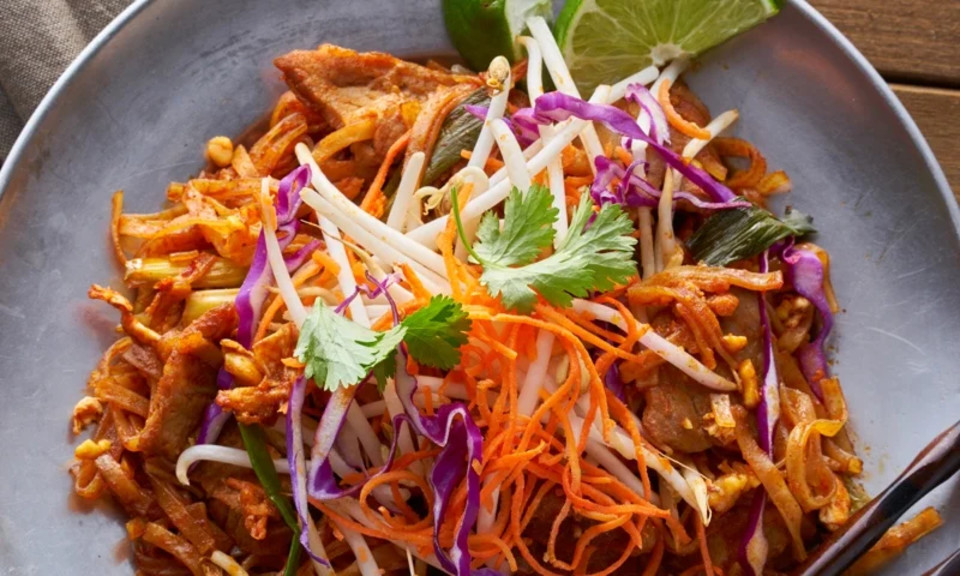 Kayla
Okay, to be honest, this has been the literal best Chinese Food I've ever had. I ordered the chicken and broccoli over rice, which was phenomenal! -compliments to the Chef!- Everything about my meal was perfect and then they came to the house rather quickly! Delivery guy was polite and JUST THE FOOD. I will be ordering from here again and again! Keep up the good work and whatever you guys are doing just keep up at that too! :D
Diana
The new owners have really turned this place around! Great new menu, food is fresh and always good, the new owners are friendly and helpful, delivery is fast!
This place always looked so desolate and dirty with the prior owners, what a great change, compete turn around!
One suggestion: that they place a sign on the window indicating that they are under new ownership!
Tricia
I have ordered from Asian Garden a few times now and their food are always fresh, hot and well made. Their delivery service is prompt and courteous. Their prices are so reasonable and I receive a large quantity of food for the price. I highly recommended this restaurant. From the staff at Forest Park School.
Grace
This has been my go-to place for hot and spicy shrimp. Tried a few others in the area but none compare to theirs. You get a great amount of shrimp cooked along with several different peppers and onion.
Maria
The order came fairly quick and the food was hot and ready to eat. It tasted amazing and the orders are always followed through. I love Asian Garden and it's my go-to on his app.
Veronica
The delivery guy was supposed to be here around 4:10 - 4:20 pm but got to my house at 3:51 pm to be exact. And everything was delicious that we ordered. I ordered the chicken with the basil fried rice (I was curious to see what she liked about this dish and would recommend this dish) and now I know why they order it too, cuz it was so delicious!! I also ordered the chicken pad thai with their fresh ice tea (but I didn't eat the chicken pad thai yet) but I drank their fresh ice tea and it was so good!! My nephew ordered the large hot and spicy chicken with white rice, which he also said he enjoyed, and niece ordered the shrimp chow mei fun, the pork dumpling and the fried bananas, and my sister ordered the fried pork wantons and a large shrimp and chicken with with fried rice it also came with a wonton soup which she enjoyed a lot and she also ordered the fresh ice tea, we all enjoyed and loved the food from Asian Garden and I especially like the food from Asian Garden cuz they clean their shrimp too.
Marlene
The food came 20 minutes before estimated time. It was hot and very tasty. They did forget an order of chicken wings so I called to tell them what was missing. They apologized and sent it very quickly. The amount of food was well worth the money. The driver is very nice and funny. Thank you Asain Garden. I enjoyed your service and will order again
Zuhair
FANTASTIC experience! Order was of course correct, and it came half an hour EARLIER than planned (came at 8:15pm rather than at 8:45pm). LOVED the tasty, delicious food. I would definitely recommend Seamless (website/app) and Asian Garden to friends, for the wonderful Chinese dinner of yesterday. = )
Krystle
It was great!!! I asked them to make my spicy basil fried rice vegan and they did please have more vegan options! Flavor was savory and fresh tasting, fries were crunchy on the outside and moist in the inside, delivery came quickly and fried vegetable dumplings were awesome
James
Awesome food. I usually have stomach problems with other Chinese fast food restaurants but this one definitely did not make me get up at night. They also pay attention to detail. I like that. I appreciate you Asian Garden.
About us
Asian, Chinese, Dinner, Japanese, Lunch Specials, Thai
Today

Delivery: 11:00 AM - 10:00 PM

Takeout: 11:00 AM - 9:00 PM

Delivery

Monday:

11:00 AM - 10:00 PM

Tuesday:

11:00 AM - 10:00 PM

Wednesday:

11:00 AM - 10:00 PM

Thursday:

11:00 AM - 10:00 PM

Friday:

11:00 AM - 10:00 PM

Saturday:

11:00 AM - 10:00 PM

Sunday:

12:00 PM - 10:00 PM

Takeout

Monday:

11:00 AM - 9:00 PM

Tuesday:

11:00 AM - 9:00 PM

Wednesday:

11:00 AM - 9:00 PM

Thursday:

11:00 AM - 9:00 PM

Friday:

11:00 AM - 9:00 PM

Saturday:

11:00 AM - 9:00 PM

Sunday:

12:00 AM - 9:00 PM